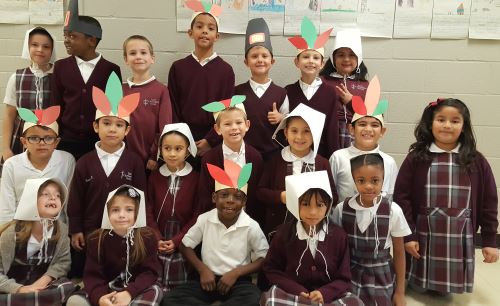 The 2018-19 St. Christopher School Parent-Student Handbook is the authoritative source of information for our school families. We invite all school families and students to familiarize yourself with the contents of this handbook.
Please note that statements in the parent-student handbook are subject to amendment with or without notice.
The school will attempt to keep you informed of all changes as soon as practical. Some changes might be made immediately due to unforeseen circumstances.
If you have any questions or require additional information beyond what is available in the Parent-Student Handbook, please contact the school office.