Supply Lists for the 2023-24 school year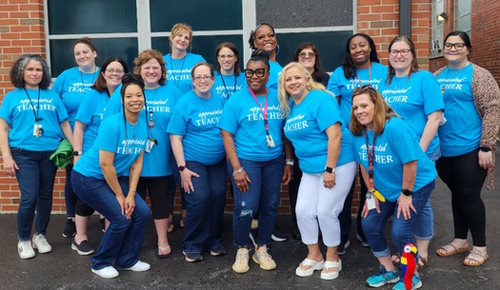 School Supply Lists
All students must have a reusable lunch sack.
All students grades K-8 must have a gym uniform.
It is greatly appreciated if all supplies in the supply list would be purchased and brought to school by the first day of school.
Please make sure to pay close attention to whether or not supplies should be labeled. It is specified on each supply list. Also, please be sure to label ALL of your child's uniforms.
We advise that expensive items such as pen and pencil sets and calculators be left at home. We cannot be responsible for such items. Thank you for your cooperation.
If you have any questions or need additional information, please do not hesitate to contact the school office.