Computers class home page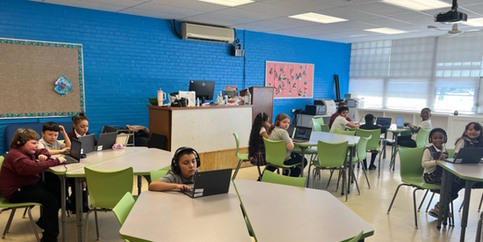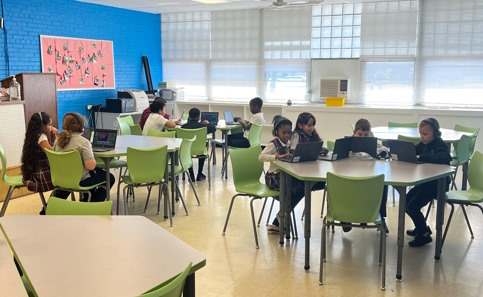 Welcome to Ms. Cumbo's Computer Class


Hello everyone! My name is Ms. Cumbo. I am also the 5th grade girls basketball and volleyball coach. I am so happy to have the opportunity to show my students how to safely use technology. This year all grades will be learning about internet safety and typing. If you have any questions or concerns, please reach out to me at scumbo@stchrisschool.org

Student Accounts
All students will receive a school Google account. The younger students will be working on logging into their accounts over the next couple weeks. The older students are already using them.
Google Classroom Codes
Please join the Google classroom if you have not yet done so.
K - rdwmhd6
1 - 3qx62ez
2 - 23z7s2x
3 - vp2zxp6
4 - 57p4wre
5 - p4wcegt
6 - s5thbd5
7 - aah773c
8 - psod7fk
Programs/Websites we will be using this year
(This list may be adjusted)
Google Classroom
typing.com
Zoom
Google Meets
Google Docs
Google Sheets
Google Slides
Class Documents
No class documents uploaded.
Last modified: 09-04-2023