Computers class home page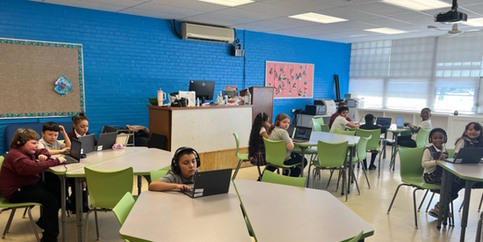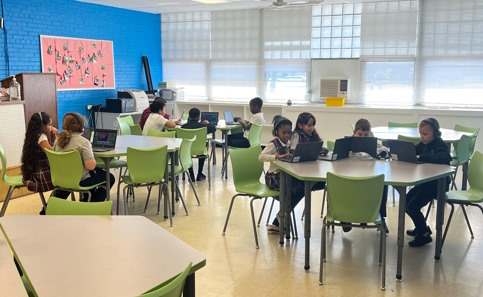 Welcome to Mr. Snyder's Computer Class


Meet the teacher
I am very excited to be back at St. Christopher School after a long break. I received my Bachelor of Applied Science in Computer Information Technology and graduated with Highest Distinction from Purdue University and was number 1 in my class. I also received 2 Associate Degrees, one in Computer Information Technology and one in Computer Information Systems from Ivy Tech.
Student Accounts
All students will receive a school Google account. The younger students will be working on logging into their accounts over the next couple weeks. The older students are already using them.
Google Classroom Codes
Please join the Google classroom if you have not yet done so.
K - rdwmhd6
1 - 3qx62ez
2 - 23z7s2x
3 - vp2zxp6
4 - 57p4wre
5 - p4wcegt
6 - s5thbd5
7 - aah773c
8 - psod7fk
Programs/Websites we will be using this year
(This list may be adjusted)
Google Classroom
typing.com
Zoom
Google Meets
Google Docs
Google Sheets
Google Slides
Class Documents
No class documents uploaded.
Last modified: 09-07-2020