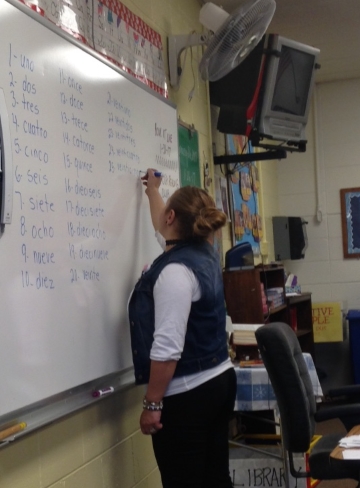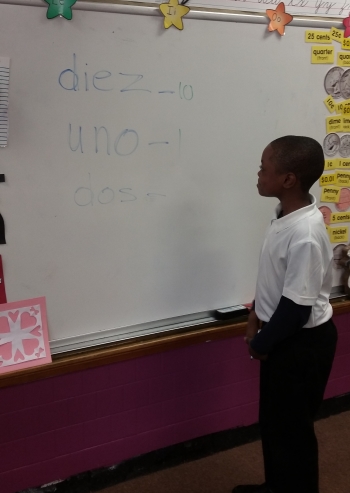 WELCOME TO SPANISH CLASS 2016-2017
(BIENVENIDOS A LA CLASE DE ESPANOL)
Research shows that children are more receptive and more able to learn a language before the adult age.
Young children learn language with great enthusiasm. They are willing to imitate the new sounds in a foreign language, also they have time to master a second language. Learning a foreign language fosters tolerance and appreaciation of different cultures. When Americans of different cultural backrounds live and work together amicably, society's efforts can be directed toward creativity and productivity. Children who have studied a foreign language in the elementary grades achive higher scores on standardized testing.
Primary levels are learning the basics: for example: colors, shapes days of the week, seasons and also we lern some games. Middle levels also add letter sounding while Junior High works in personal pronouns , complete sentences and conversational phrases.
Thank you (Gracias)
Mrs. Serrato
Class Documents
No class documents uploaded.
Last modified: 02-13-2017