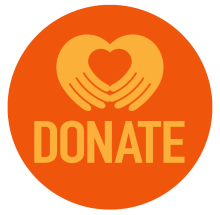 In January, 2014, as part of an effort to insure the long-term financial viability of our school, St. Christopher Parish and School launched a pledge drive campaign to fund our School Eduation Fund in support of our school.
This pledge drive was a phenomal success, with nearly $2 million dollars pledged to our Education Fund, helping to insure the financial stability of our school.
Make a pledge to the Education Fund:
If you wish to make a difference and help us to continue to provide Catholic Education to our children, please use the link below to set up a donation. Thank you for your continued support of St. Christopher School!