Kindergarten class home page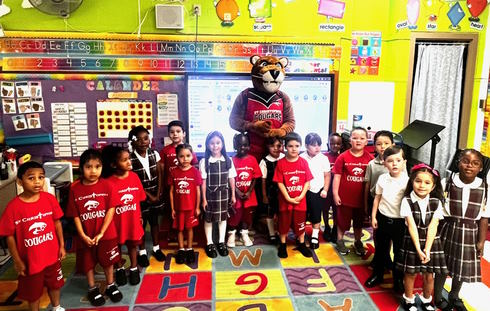 Welcome to Kindergarten!
Here is the schedule for kindergarten's special classes this year:
Tuesday: Computers 1:45
Wednesday: Mass 8:30 and Library 2:10
Thursday: Spanish 1:45
Friday: Gym
Kids go out for recess when weather permits. As it gets colder out , please dress your child accordingly (coats, hats, gloves).


Class Documents
No class documents uploaded.
Last modified: 01-04-2017