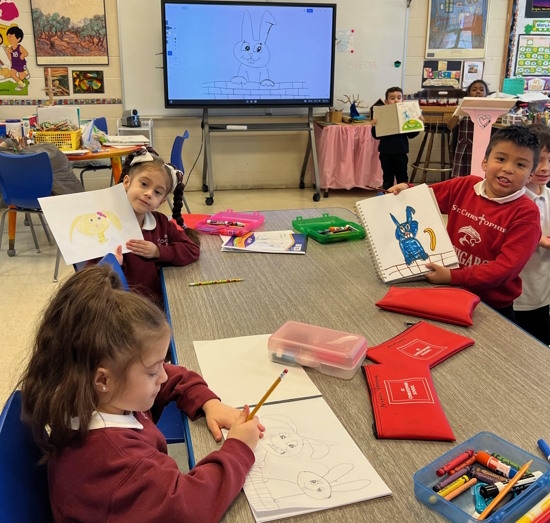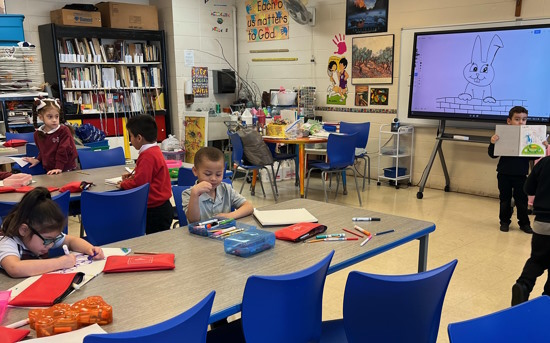 Another Great Year behind us!
This year was the best one yet!
The school had their first big Art Fair which we absolutely loved!
Students did a wonderful job on their projects and we had a great turnout at the Art Fair. Thank you to everyone who came and supported our students and helpped raise money for the school art program.
We will do our best to have our art program more exciting and more creative for the upcoming new school year.
Hope everyone will enjoy the summer!
Be safe and let your mind wonder🎨
Mrs. Serrato and Mrs. Dudek








.
FOLLOW YOURA


Class Documents
No class documents uploaded.
Last modified: 05-29-2017