7th grade class home page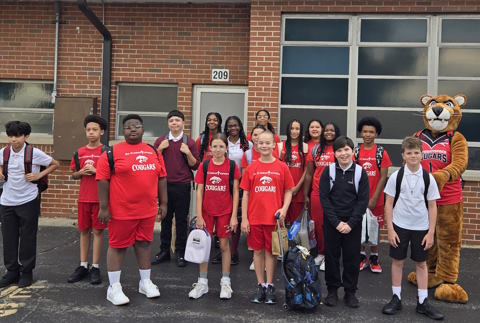 Welcome to Grade 7 !
January 29th begins Catholic Schools week. The students will be participating in activities during the week to celebrate. During that week, we will also celebrate our 100th day of school.
Mark your calendars for our upcoming fundraiser. On February 11th St. Christopher invites you to attend our 1920's murder mystery night. Students brought home flyers and order forms. This event will count towards your fundraising fees.
Please continue to check powerschool to keep up with your child's progress.
Class Documents
Last modified: 01-22-2017