7th grade class home page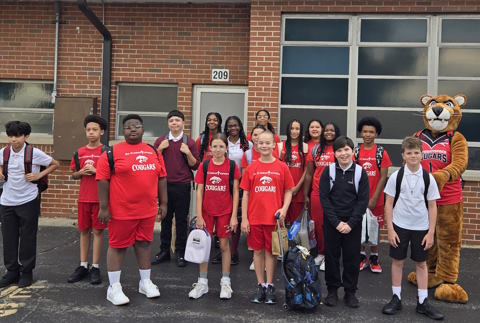 Welcome to Grade 7 !
We are well underway. Progress reports went home on September 29th. Please sign and return them. The St. Christopher 5K is coming up. Be sure to register. Continue to check our homework site and powerschool to monitor your child's grades.
Class Documents
Last modified: 09-30-2017