Preschool class home page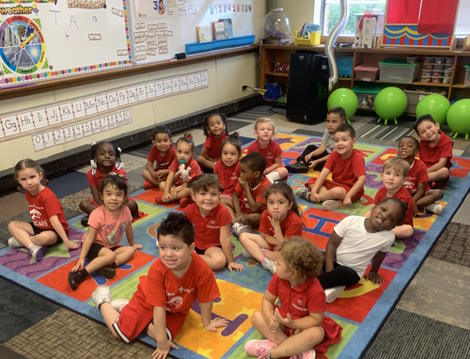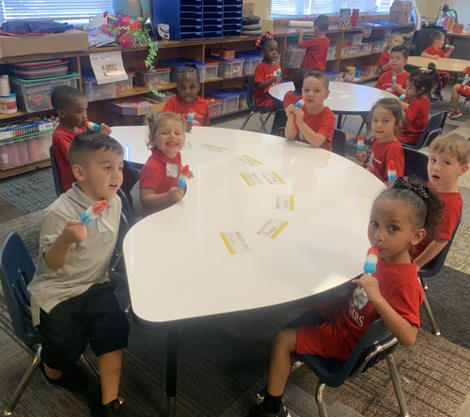 Welcome to
4 year old
Preschool!
Hi, My name is Rebecca Moss and this is my 3rd year at St. Christopher School. I have taught preschool for 25 years and have LOVED every minute of it. God has blessed my husband of 17 years Ken and I with 3 beautiful girls. I believe God has given me the gift of teaching and I am so happy to be a part of your child's first school experience.
This year is going to be so much fun as I have many exciting and fun activities planned. We will be learning the letters and their sounds, counting, printing, sorting, and graphing numbers in math, science activities, as well as story and craft time. I will send home a "Week at a Glance" lesson plan for the week. You will also be able to find it on the preschool "homework" page.
If there is anything I can do to provide your child with a better learning experience please feel free to contact me at any time. I'm forming strong bonds with your children already which leads me to believe this is going to be a wonderful year.
Class Documents
No class documents uploaded.
Last modified: 10-10-2017