Preschool class home page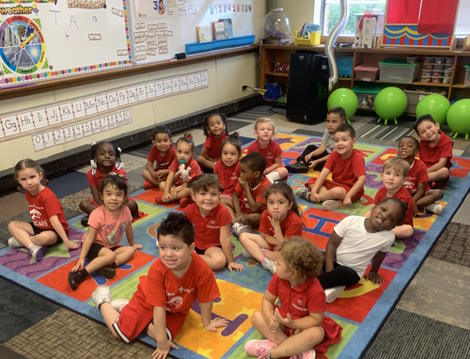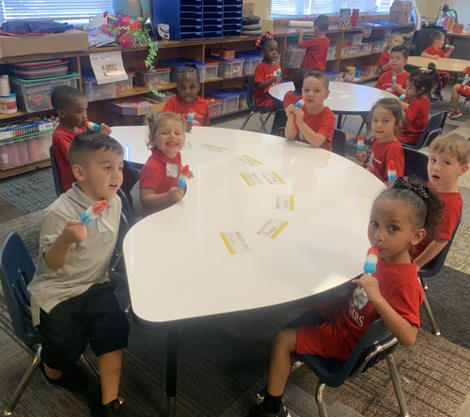 Welcome to Ms.Christianson and Mrs. Murphy's 3 - 5 year old Preschool! Special Schedule
Thursday: PE
Friday: Music
Every morning between 2:00-2:30 am kids have snack time. We ask that the kids bring a small healthy snack. No chocolate or Hot chips please. Healthy snacks that are allowable would be: sliced apples, granola bar, fruit snacks, banana, No oranges unlessed peeled etc.
Monthly Updates


Rules and Expectations
In our Classroom, students have learned and practiced the rules and expectations daily. If you could remind your child of these rules and expectations, I would greatly appreciate it!
1. Raise your hand quietly if you have something to say!
2. Listen to your teacher.
3. Use your inside voice.
4. Use your walking feet.

5. Be kind to each other
6. Put away your toys.
7. Cooperate and take turns.
8. Keep your hands and feet to yourself.
During this school year, if you have any questions, comments or concerns please feel free to contact me via email at bchristianson@stchrisschool.org or jmurphy@stchrisschool.org
Class Documents
No class documents uploaded.
Last modified: 04-16-2021