Computers class home page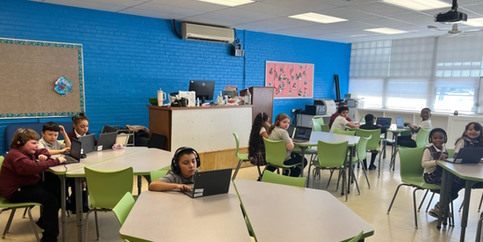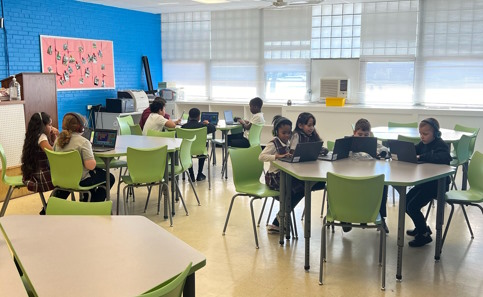 Welcome to Ms. Crawford's Computer Class!
From the beginning of March through April 11th, students have been learning about Digital Citizenship, which is now required by the Catholic Archdiocese. Parents look for completed assignments and family activity sheets in your child's folders. Try doing some of these activities with them during spring break and beyond.
Happy Easter and enjoy spring break.
Class Documents
No class documents uploaded.
Last modified: 04-11-2017