Computers class home page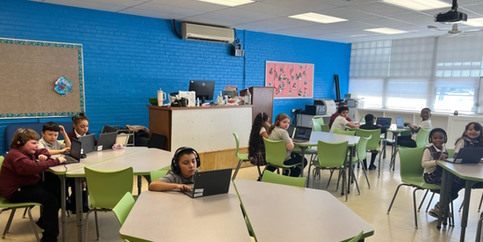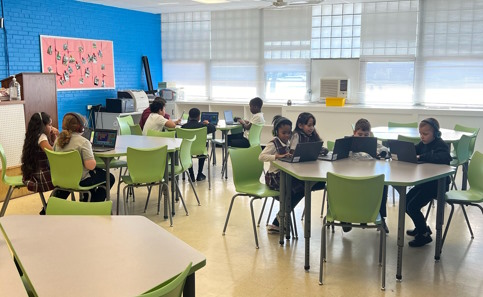 Fall 2017
Students in grades 4th - 8th will be working on increasing their typing speed, doing assignments using Microsoft Word, continuing Digital Citizenship and internet activities. Students in these grades will learn and review how to type memorandums, letters and reports.
Students in Kindergarten through 3rd grade will have a concentration on keyboarding, computer basics and digital citizenship. integration of core class curriculum will be reinforced using a variety of grammar, reading and internet activities.
Class Documents
No class documents uploaded.
Last modified: 10-23-2017