Please wait...

To help you learn more about St. Christopher School, we invite you to visit our school, where you can tour our facilities, meet with our faculty and staff and learn more about our curriculum and programs.
You can arrange your visit either by calling 708-385-8776 or by completing the form below. We will get back to you as soon as possible to set up your appointment.
We look forward to hearing from you!
Please complete the following information:
Thank you for your interest in our school!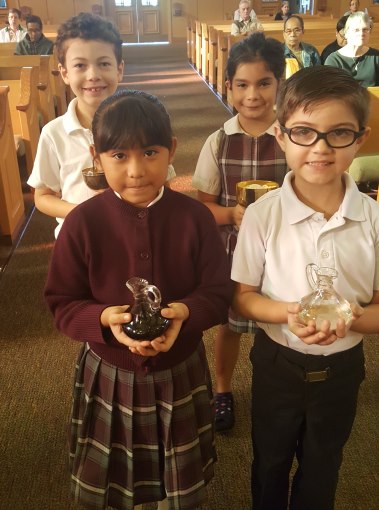 Thank you for your interest in our school! We have received your request to set up a visit and will be getting back to you with one business day.
We look forward to meeting with you and showing you some of the wonderful things going on at our school. Our school combines an excellent academic program infused with the values of Jesus Christ, and can serve as a long-term positive influence on the academic, social and moral development of your child.
Thank you again for your interest and we hope you become a member of our school family!