Tuition Reduction Incentive Plan (T.R.I.P.) - Online Ordering Help
How to Place an Order
When placing an order for gift cards, all Amounts are in DOLLAR Value. NOT Quantity.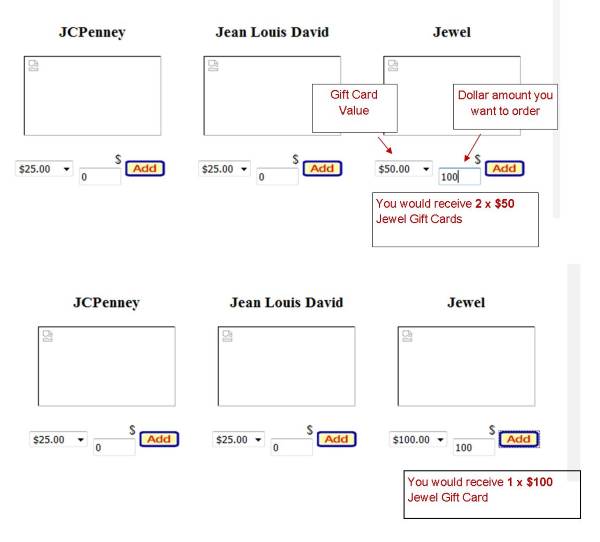 Paying for your Gift Cards
Once you have chosen all your gifts cards that you would like to order select Proceed to Checkout. This will take you to the Order Summary Page. If you want to pay online you MUST check the MannaPay Box. If you do not check the box, payment must be made to the Parish Office or the order WILL NOT be submitted. Payment must be received by 9am on Monday morning.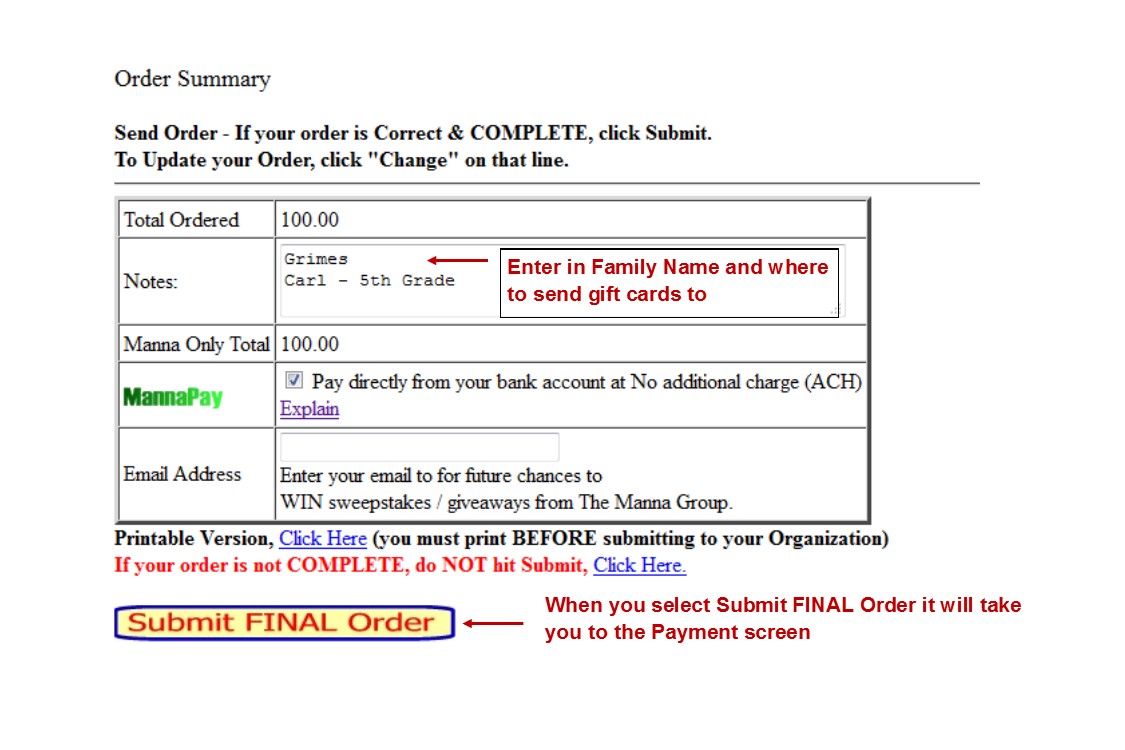 Please note: You will not receive and email notification that you placed an order nor will you receive an order summary. If you would like to get a summary of your order you must print prior to submitting your final order. You will receive a copy of your order in your TRIP Envelope when gift cards are delivered.